Mindful Living Center is dedicated to the health and wholeness of our community. Our mission is to promote health and wellbeing for ALL in this space of authentic community where minds and hearts are open, diversity is celebrated, and everyone is honored. In this safe and compassionate environment, we support and empower one another in wellness as we heal body, mind, and spirit through integrative, evidence-based interventions, and healing arts.
Our vision is a world where we can live and work as neighbors with more connection, kindness, and wisdom.



Mindful Living Center is home to individual wellness practitioners and Mindful State Yoga Studio. As a collective, we offer programs and trainings that support our mission, including:

Mindfulness and Self-Compassion Classes, Training, and Retreats
Yoga for all bodies and levels of experience at Mindful State Yoga Studio
Life Coaching

Community Workshops, Groups and Trainings



As service to our community and neighbors, we offer:

Reduced rates for students, teachers, first responders, and those over 65
Donation-based community classes, workshops and retreats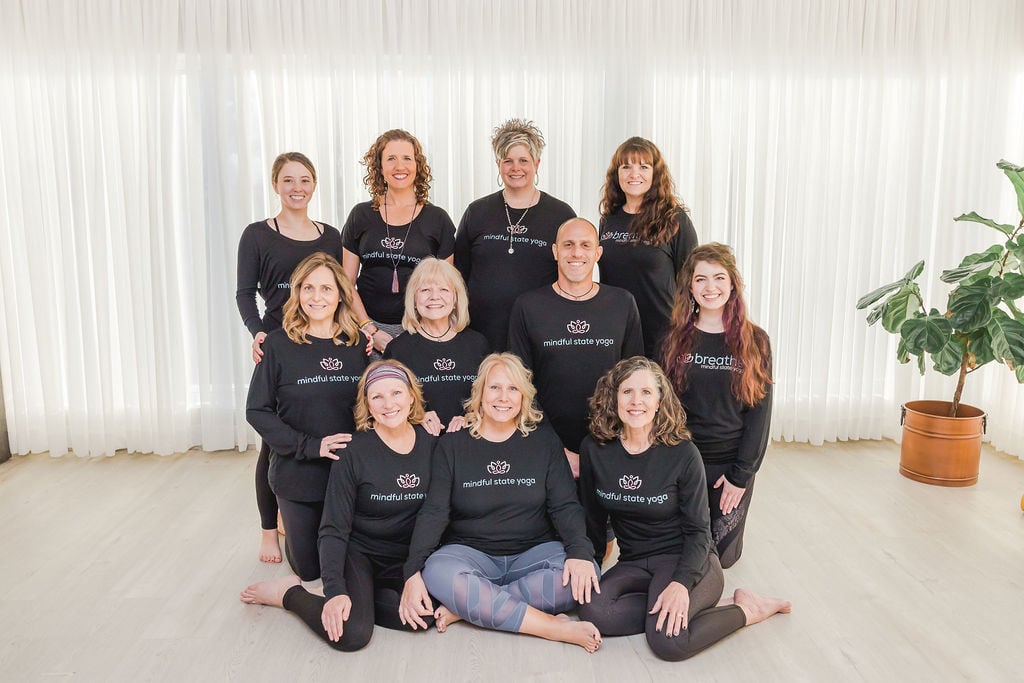 All professionals at Mindful Living Center are independent health providers with their own private practices. While Mindful Living Center has carefully selected each practitioner, the providers are not employees of Mindful Living Center, but rather, are independent businesses.